Speaking

Looking for a guest presenter or retreat speaker? I'd be honored to help in any way I can. The 5 Masculine Instincts works great for single or multi-session events. In addition to speaking, I can provide participants with study guides, online assessments, discussion questions, and YouVersion reading plans to help further resource your event.
---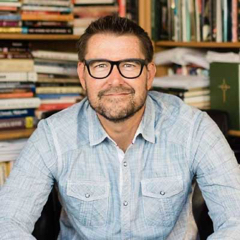 "Chase offers practices by which we learn to discipline our own instincts. You will learn to live Paul's advice to the young man Timothy, "Keep a close watch on yourself and on the teaching." That is the way forward for men. Chase will show you the way."
— Mark Batterson: lead pastor of National Community Church; New York Times Bestselling author of The Circle Maker
---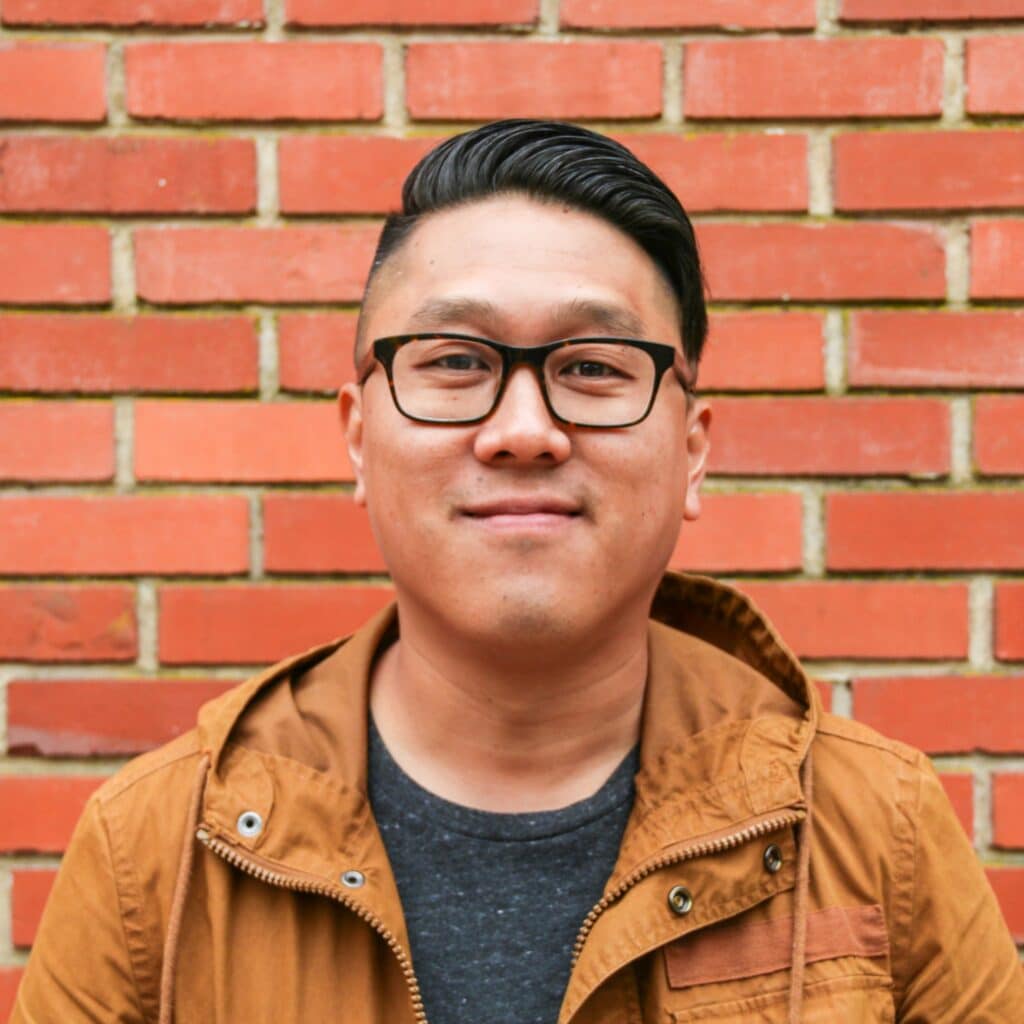 "Chase Replogle is one of the most impactful speakers we've had invest in the men of our church. His thoughts on masculinity and Biblical manhood are paradigm-shifting and his time with us changed the trajectory of so many of the guys in our community. I can't recommend him highly enough!"
— Jay Kim, lead pastor at WestGate Church, author of Analog Church and Analog Christian
---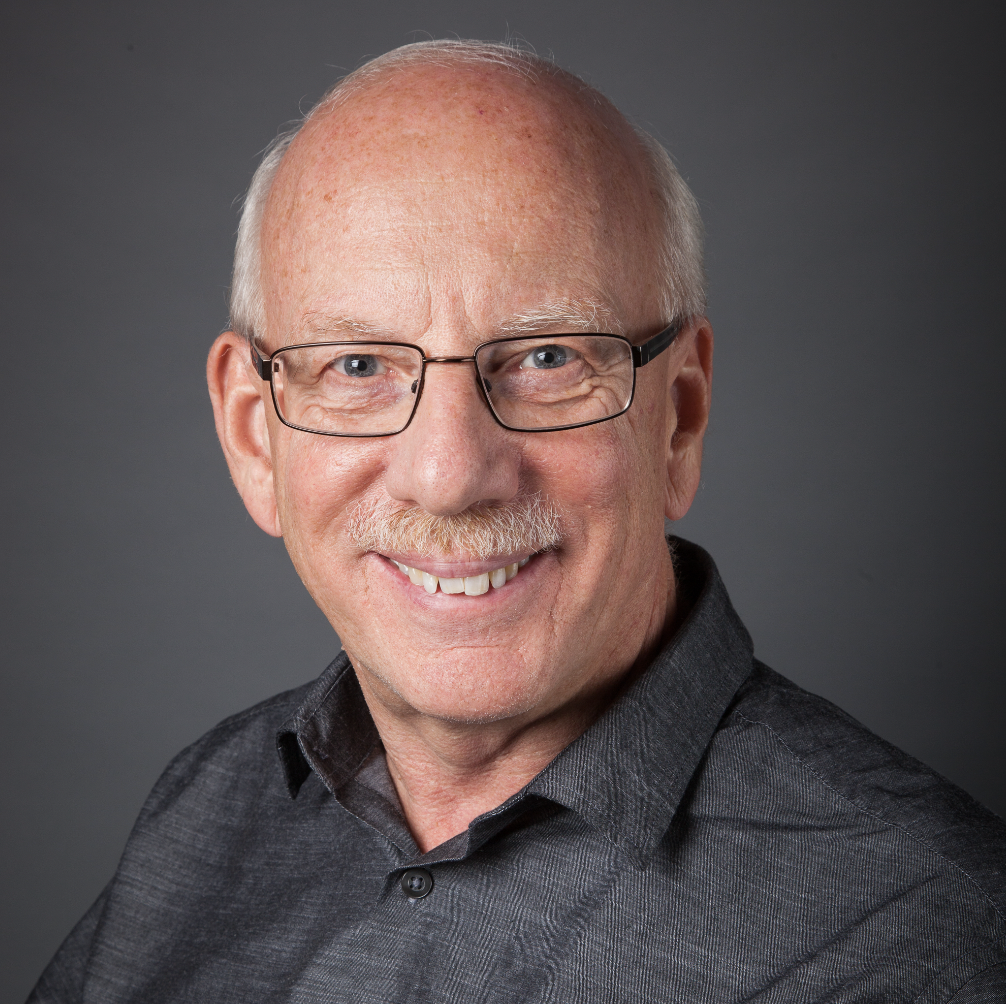 "For a brilliant and engaging speaker, let me recommend Chase Replogle. His talks on his recent book, The Five Masculine Instincts, are deeply insightful and inspiring!"
— Jim Bradford, lead pastor of Central Assembly, former General Secretary of the Assemblies of God
How Can I Help?
---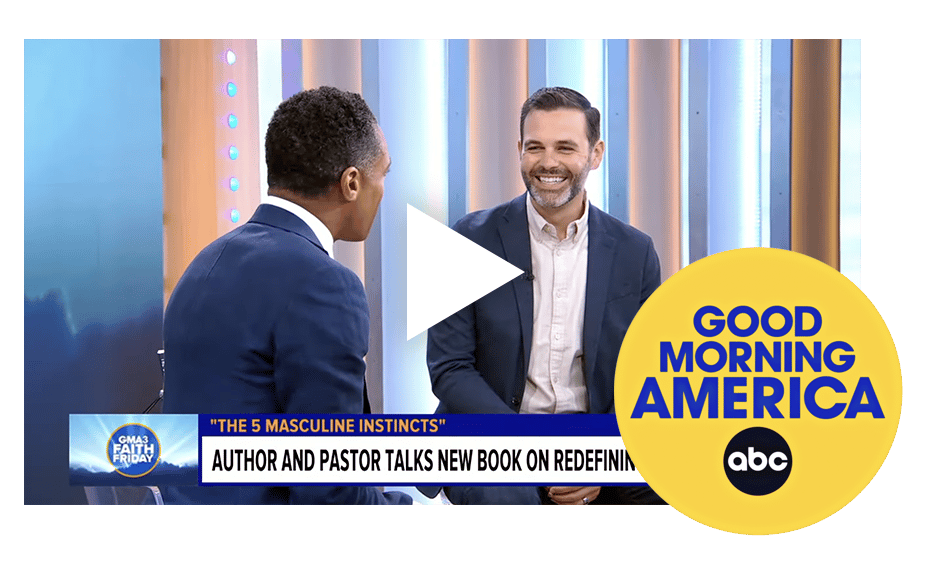 Listen & Watch