Pre-Order Bonuses

The 5 Masculine Instincts releases March 1, 2022, but you can pre-order the book now. Pre-order and you can get early access to special bonuses. It's easy. Pre-order and then enter your receipt information in the form below. Once submitted, we'll review and send you your pre-order bonuses.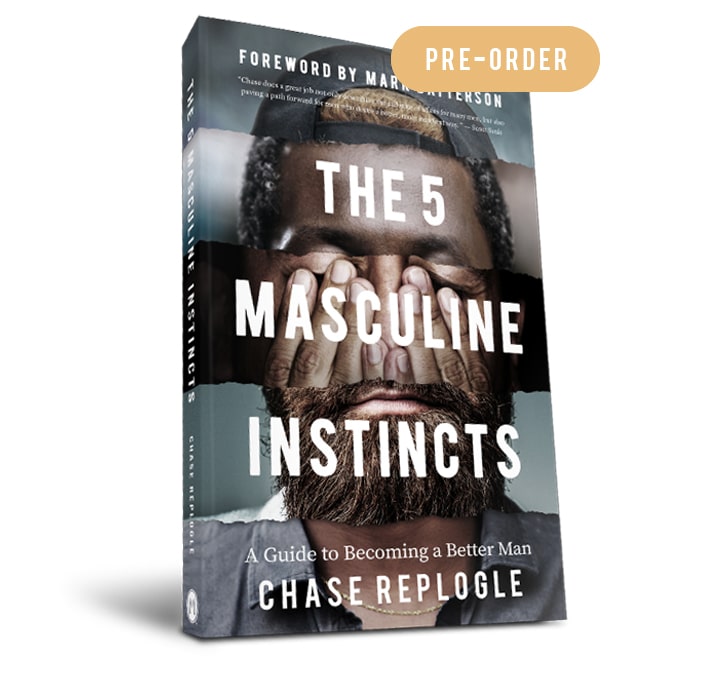 Pre-Order the Paperback
Pre-order the paperback wherever you buy books and you'll receive it on launch day, March 1. Plus you'll get access to a package of bonus content.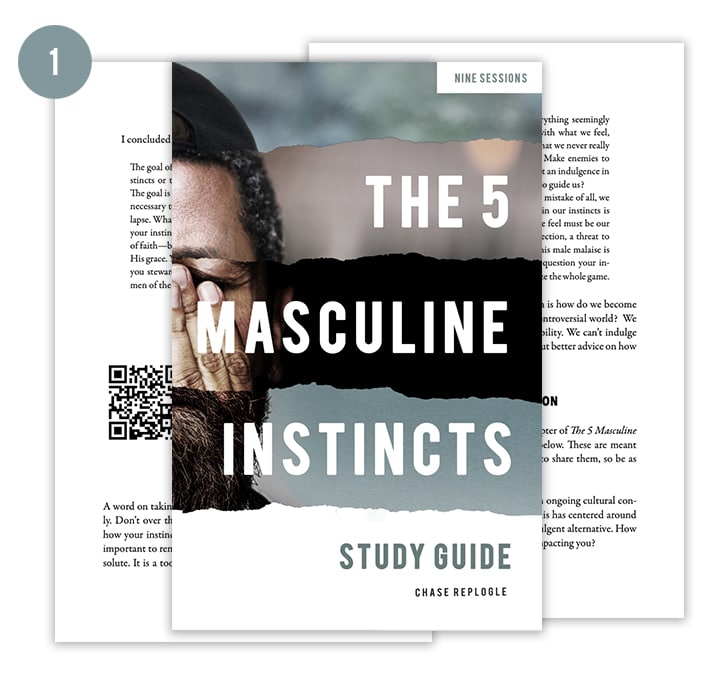 Bonus #1
Study Guide
Get early access to the 97-page study guide that includes chapter-by-chapter introductions, personal reflection questions, and group study questions.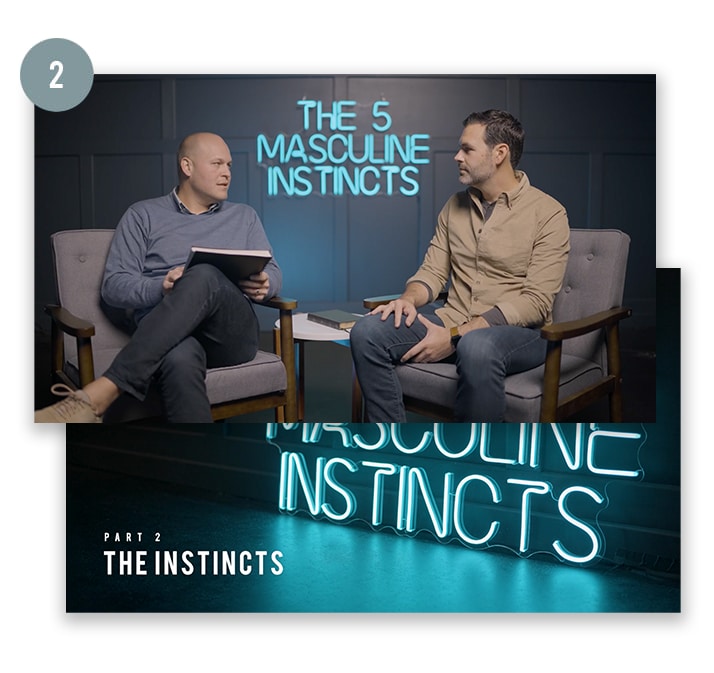 Bonus #2
Video Interviews
Watch the 9-part interview series. Each video is 15-20 minutes and explores the content of the book and the process of writing. It's a perfect companion for individual reading or group discussions.
Submit Your Pre-Order Receipt Information
"*" indicates required fields